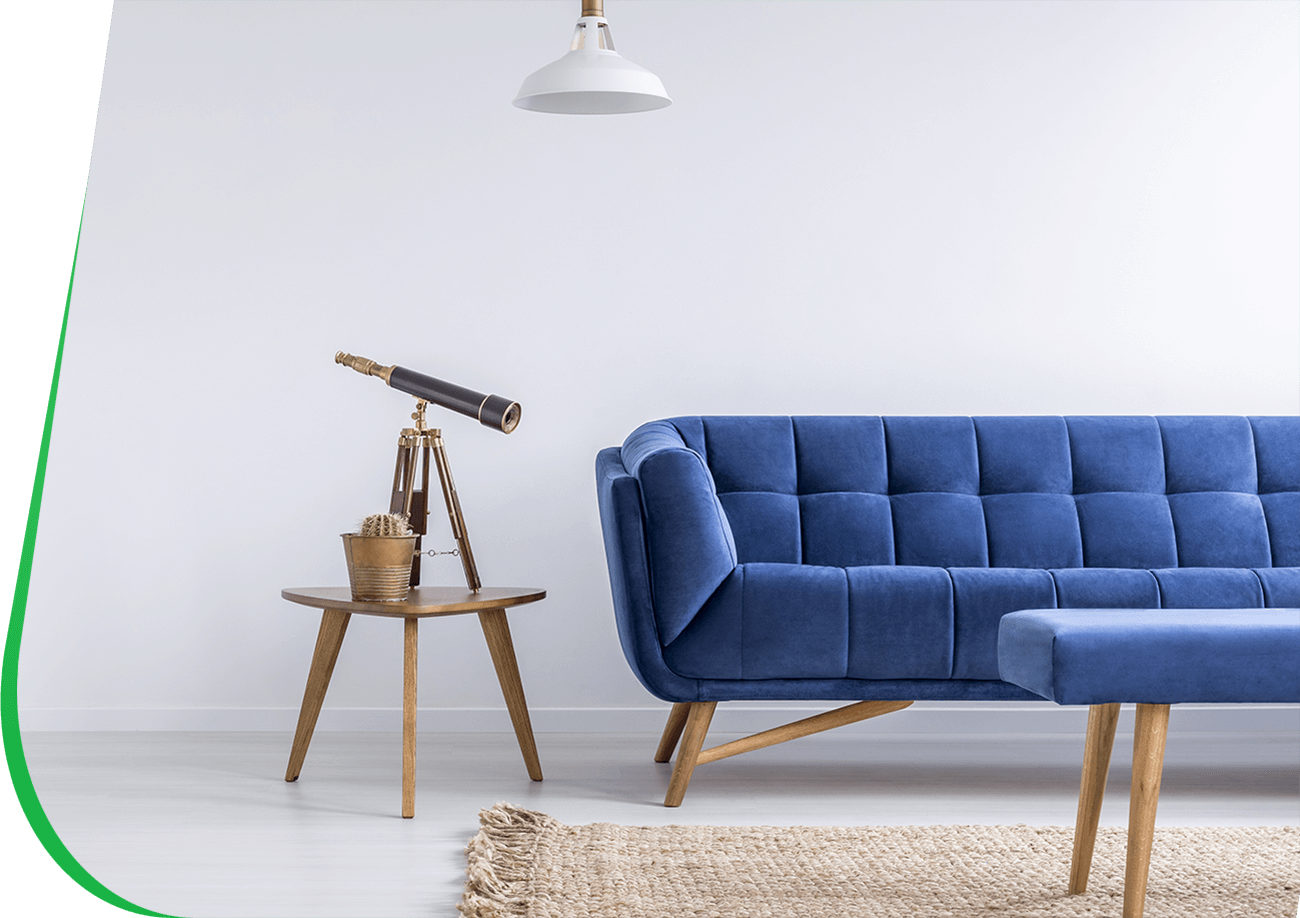 The UK's Leading
Removals To
& From London.
Take the hassle out of moving.
100% Great Feedback
10+ Years Experience
Stress-Free Home & Commercial Removals.
Take the stress out of moving home or office and allow our professional team to efficiently, carefully and strategically pack, store and remove your items.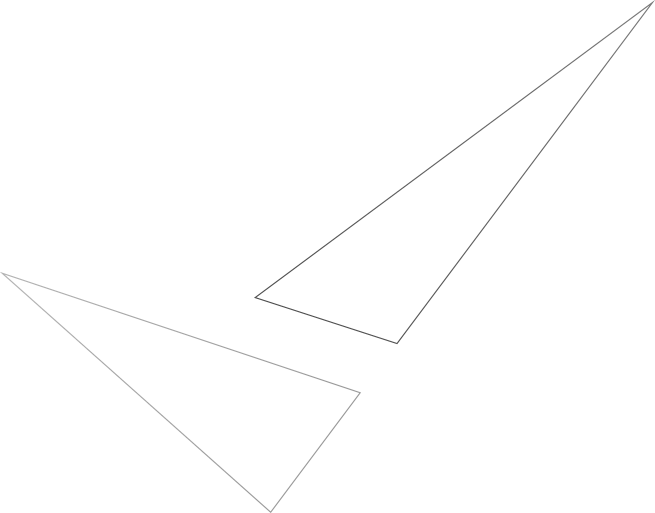 Based on 184 Reviews
What our customers have to say.
As a reputable removal company, we aim to provide our clients with a more than satisfactory service, offering a friendly smile and lending a helping hand when needed, so that you feel confident and comfortable with your decision.
"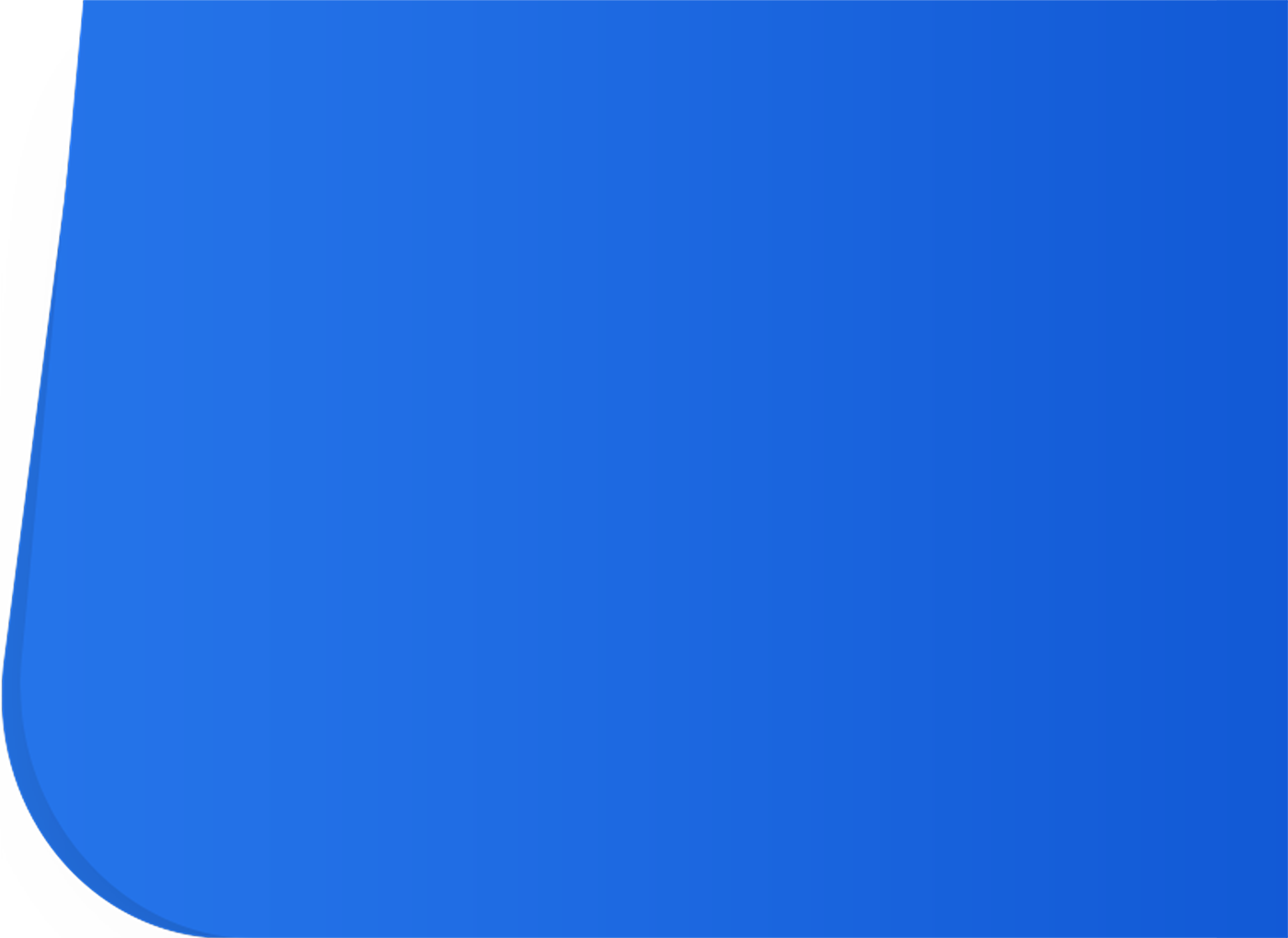 "We have used Go2Removals in the past for our home removal and were really impressed with the service that we received. The team message us to say that they were on their way and arrived five minutes early to make sure that they could park close to the house. The whole day felt really chilled and exciting thanks to the team!"
Jennifer Warshawsky - 3 days ago
8th Aug 2022
"After contacting a few removal companies in London, we felt that Go2Removals were the most professional and made us feel comfortable with our decision. We used their packing and removal service for changing our office facilities, and we honestly cannot recommend them enough."
David Klein - 9 days ago
8th Aug 2022
Going the extra mile to ensure your move goes smoothly.
Our team has years of experience providing clients with friendly assistance and highly professional services that can be fully tailored to your needs.
Go2Removals aims to take the stress out of moving home by helping you to pack your delicate and valuable items ready for placing into our fully equipped and regularly maintained vehicles. All services, whether you are moving home in London or coming from the surrounding areas and into the big city, are available 7 days a week, 365 days of the year, at a time best suited to you.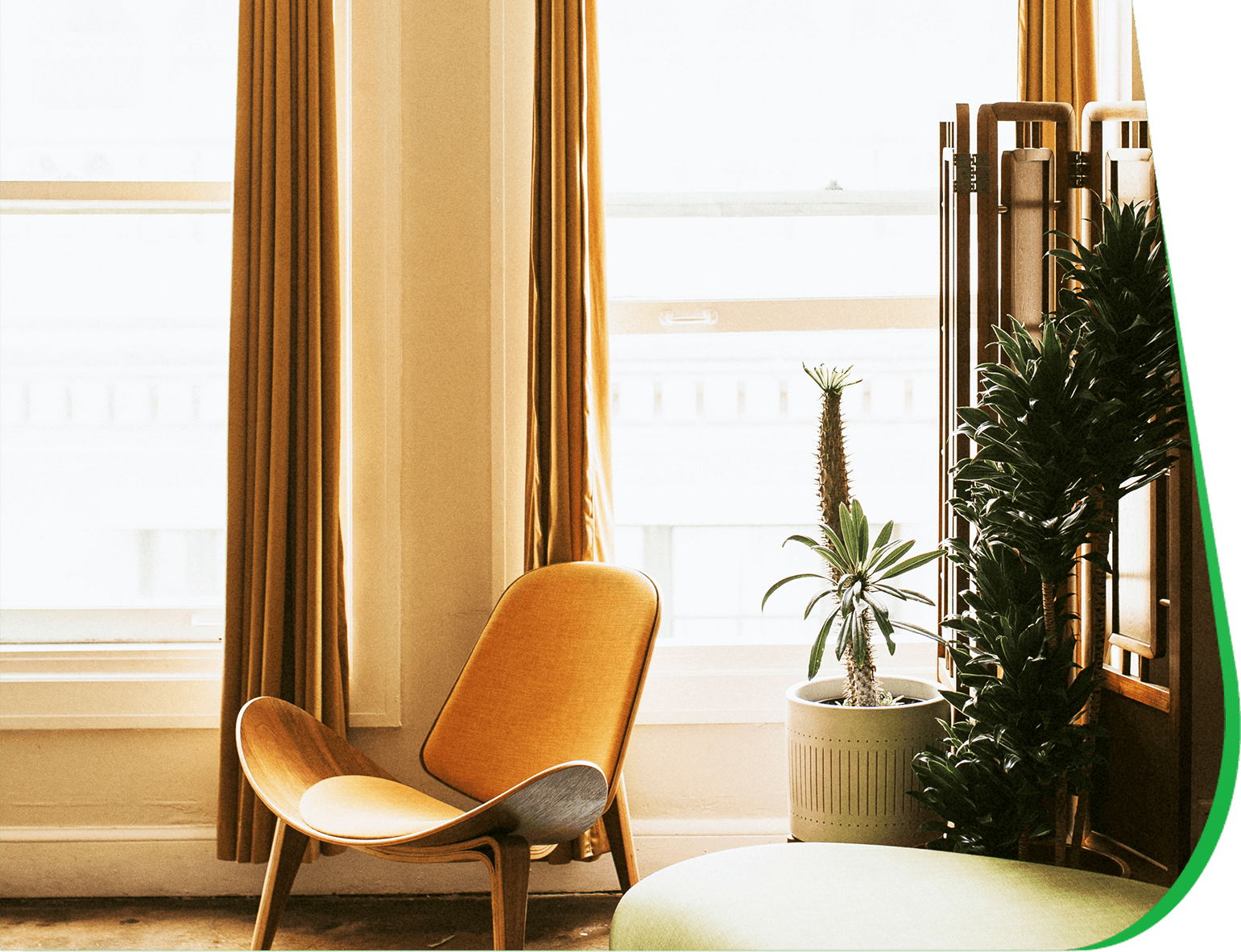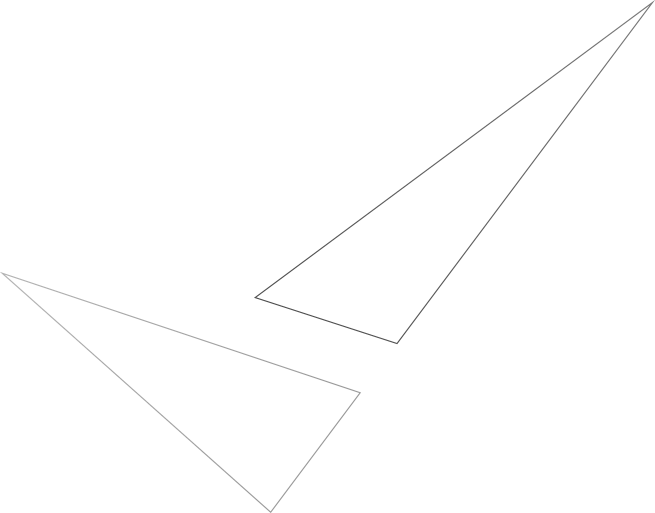 Keep up to date with our moves.
Connect with us on

@go2removals.