About
Go2Removals
Tailoring Your Removal Experience.
With years of experience in packing and removal for clients looking to move within London or from the surrounding area and into the city, we have devised a range of packages and services that come at a competitive price.


The Go2Removal Guarantee.
Experience The Best
When booking in for removal services with our team, you are guaranteed a friendly service, impeccable timing and thorough planning. The reason we give this guarantee is so that you have the peace of mind that your removal company works around your needs and has the experience to move your goods safely, securely and quickly.
Fully Insured
When booking in for removal, even if the worst were to happen during the removal process, your items are fully insured to give you the peace of mind.
Planned To Perfection
Every aspect of your removal is planned to meet your schedule, ensuring that the team arrives on time regardless of traffic, and gets you to your new property in a timely and calm manner.
Competitive prices
Having worked in packing and removal for many years, we know that it can be expensive to move home or office in London, and that's why we offer a very competitive price for our services.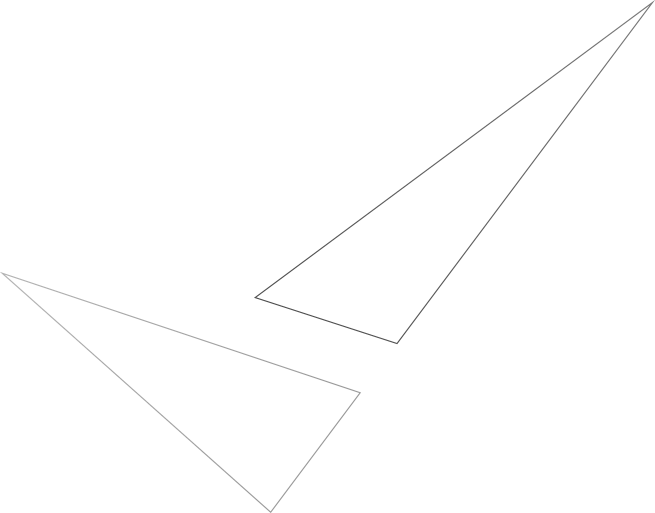 Our Services
Helping You Move
Whether you require packing and removal or are also in need of storage, Go2Removals can provide you with assistance and tailored plans all under one contract. Services are designed with you in mind, ensuring that removal remains on schedule and that you can enjoy your big moving day. With years of experience in the industry, we have created tailored packages for the following:
Disposal
If you require disposal of multiple or large items, the team can lend a hand with our large vehicles and experience. Disposal of goods can be arranged for your property ready for renovation, or if you are looking to dispose of items before moving to your chosen location. This provides you with a much cleaner, cheaper and safer alternative to removing the items yourself.
Storage
Our range of storage unit sizes and packages are ideal for multiple uses, whether that be for students returning home and requiring storage for their furniture, or a commercial property needing storage while they renovate their premises. A range of storage solutions are available, and our team are more than happy to speak with you about our range of options and pricing.
Packaging
With an abundance of delicate and valuable items, holding personal or monetary value, it can be daunting trying to pack for removal. It is important to make sure that all items are separated in terms of use and delicacy, ensuring that you thoroughly wrap belongings to keep them safe and protected. Remove the hassle and time-consuming task of packing by contacting the team to lend you a helping hand on your removal day.
Removals
Well managed services and a fully trained, experienced team will help you to move into your new property without the stress of traipsing back and forth and wondering how you will get your larger and heavier items up the stairs. Whether you are moving office or home, our team are more than happy to help you design a tailored package with competitive pricing.
What Our Clients Say
Putting Our Clients First
Through our expert and specialist services along with years of experience, our team has built an exceptional reputation for customer care. Contact our team today for your next move!
"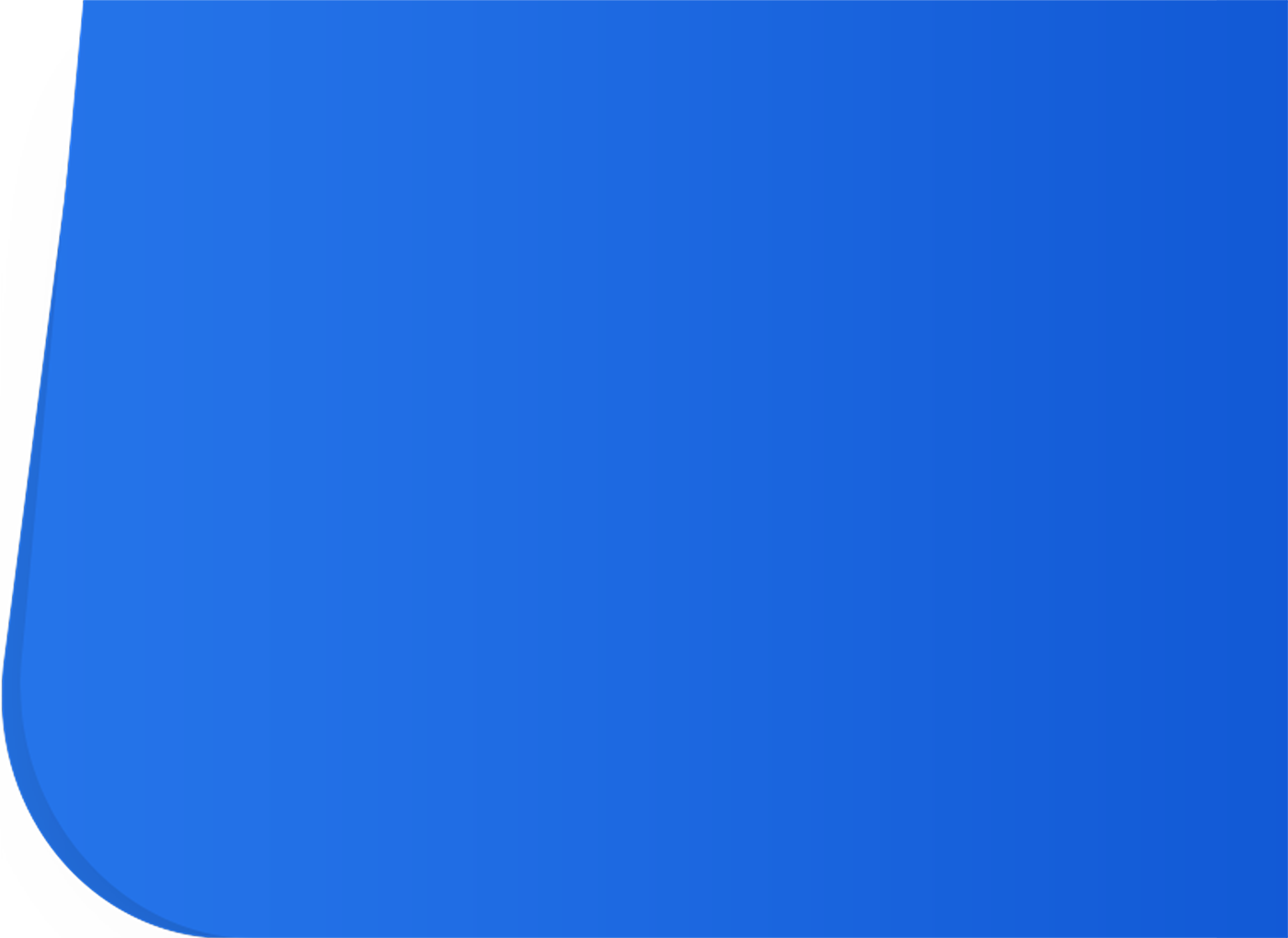 "I had heard about this company through a friend and always go for those that are recommended as I find them more trustworthy. That was definitely the case for Go2Removals. What felt like a stressful lead up to our moving day was made so simple and stress-free as soon as the team turned up. They did such a lovely job at making sure we were okay and let us say goodbye to our much-loved apartment and hello to our forever home."
Cara Edwards - 3 days ago
8th Aug 2022