Areas We Cover
Helping to create a smooth transition to your new property.


Moving Into London?
Planning Your Move
Go2Removals offers all of our services to those living around the London area wanting to move into the city. Take a look at the areas that we cover and contact the team for further information should you have any questions before booking.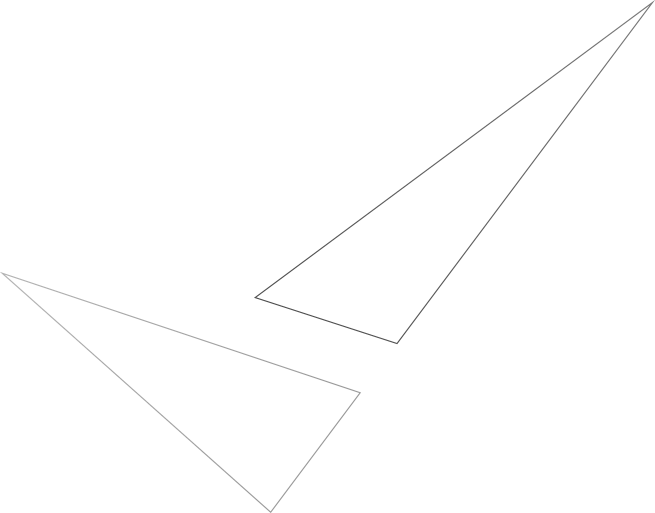 Our Services
Moving Made Simple
All of our services take you from your location and into London, helping you to navigate around the busy roads with ease and turn a stressful experience into a calm and exciting day. Depending on how much support you require, our team can help you with the following:
Unpacking
Once you have arrived at your new property, the team can help you to get settled by taking your items out of the vehicle, to your desired location within the property and help you to unpack. This is beneficial for those that require assistance with larger items or need to unpack as quickly as possible without damaging your belongings. Unpacking can be included in your package for a tailored experience.
Storage
If you require additional storage while moving to make things a little easier, or you are heading off to university and need space to store your things, Go2Removals offers short and long-term storage solutions. We are also able to collect items from your property and deliver them back for you if necessary, providing you with a straightforward and secure solution.
Packing
When moving property, one of the most stressful aspects is making sure that all of your items are safe and secure, especially when they are delicate and hold value. Our experienced team can help to pack your items using bubble wrap and boxes that can be included in the price. This makes sure that your items arrive just how they left your home or office!
Removals
Whether you are moving home or office, our team can help you to move your belongings for easy, hassle-free removals. This provides you with a safe and secure solution with a dedicated and professional team. Upon arrival, the team will help you to carry heavy and large items into the vehicle, and if need be, this service can also be paired with packing and unpacking.


Frequently Asked Questions.
Find more information on our reputable services.
What Our Clients Say
Putting Our Clients First
We are committed to maintaining the highest level of customer experience with every move, and this is reflected in our wealth of excellent reviews.
"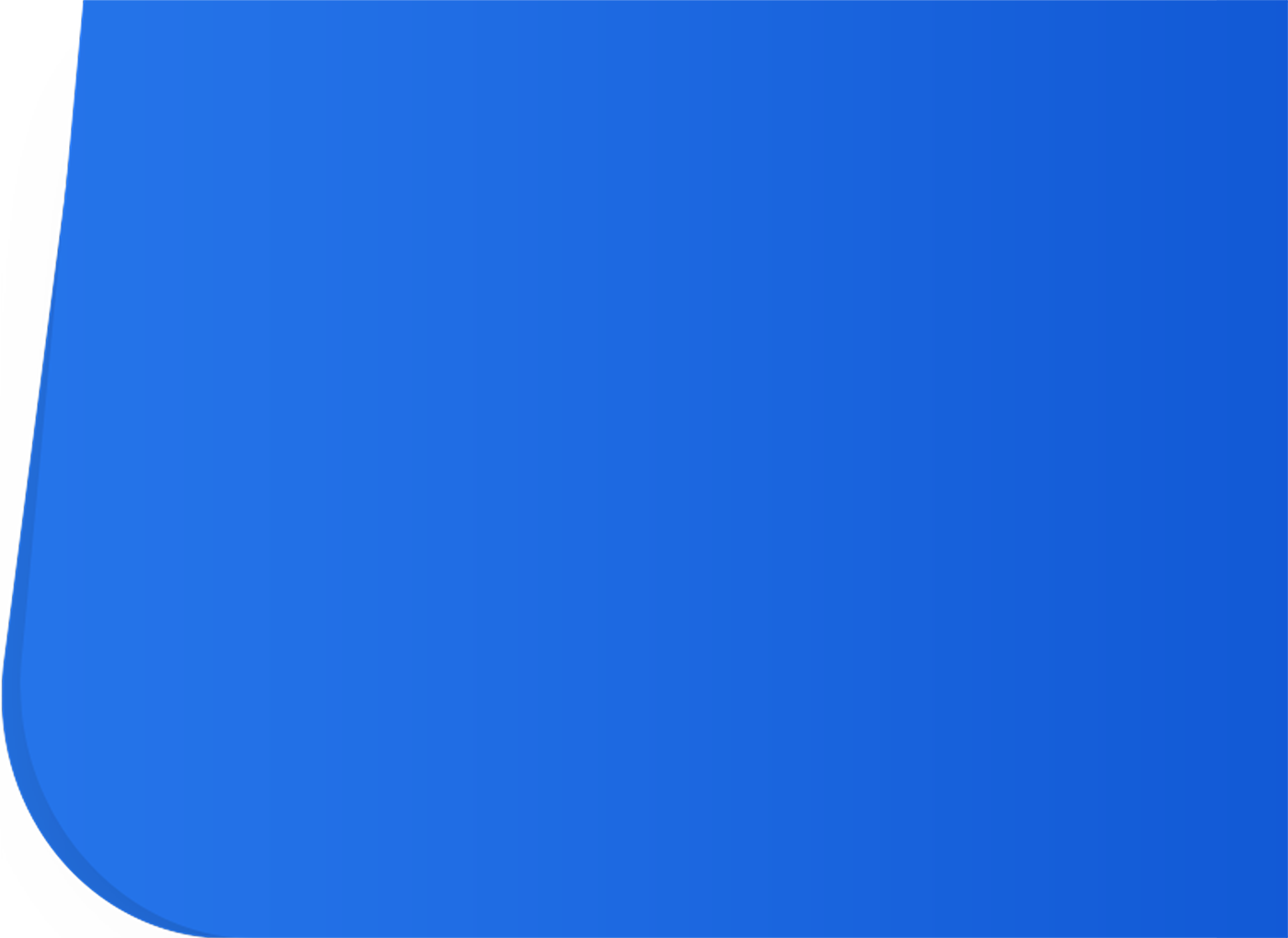 "We have moved office a few times, and every time we have used Go2Removals. We find them really easy to use and are always willing to arrive early in the morning so that by the next day the new office is all set up ready for us to come back."
Paul Richardson - 3 days ago
8th Aug 2022
"Moving home is already stressful without having to organise the moving day and kids all at once. However, when working with Go2Removals it was so easy, they took care of everything, including the packing and unpacking while we looked after the kids. The team were so good at getting them excited, and we cannot thank them enough for being so lovely."
Mary Watson - 9 days ago
8th Aug 2022