Book In With The Professionals
Speak with the team about our availability, or book in via our online form.
Office Removals In London
Smart Business Moves
Take the hassle out of moving premises with our leading office removals in London, and allow the professionals to lend a hand.
Support 7 Days A Week
Fully Insured
Carefully Planned
Tailored Packages
Punctual & Friendly Team
Reliable Office Removal Companies
Minimising Downtime
Office removals tend to require a lot of heavy lifting and more than one person helping you to carry out larger items such as desks. For this reason, as one of the leading office removal companies in London, we have devised a range of packages to help you move without the stress of packing, lifting and transporting. Our team can arrange for multiple vehicles to arrive at your workplace to help you transport your office equipment with ease and in a safe manner. To make sure that we can provide you with not only an exceptional experience but also an affordable service, we offer competitive pricing that can be easily arranged through our free no-obligation quote provided by our team.


How Our Leading Commercial Removals Work
Working With Your Needs
It is important to all businesses that commercial removals in London are carried out swiftly, safely and keeping to a tight schedule; this helps to minimise downtime of your business and maximise efficiency. To lend you a professional and experienced helping hand, the removal process involves these steps:
Step 1
Contact our friendly and approachable team to arrange a free quote and to discuss how we can tailor your package to fit with your specific needs.
Step 2
Book in your removal with the team and let them know what time will best suit you. From here, the team are then able to arrange travel by mapping out the journey and traffic.
Step 3
The team will arrive on site to help you carry heavier and larger items up and down any stairs, making sure that the process is as safe and smooth as possible.
Step 4
After loading the vehicles with your items, the team will then carefully transport them to your new location before helping you to unload and unpack so you can get settled in.
Other Commercial Services
The Ultimate Office Move
It is important to us that we provide you with an all-round stress-free and easy experience, and that's why we offer a range of other commercial services that can be paired with your removal. Moving day can be fairly stressful, so we have devised a range of solutions to make the day straightforward and easy to manage, including the following services:
Packing
Unpacking
Storage
Waste disposal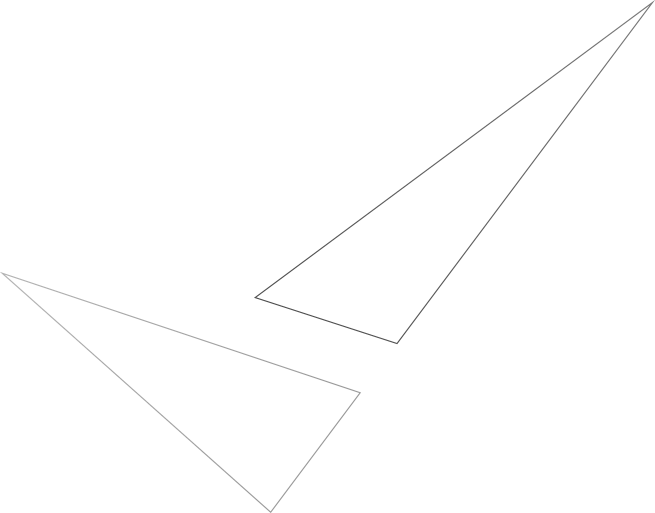 Frequently
Asked Questions
Looking for more information?
You can find the answers to many of our frequently asked questions below, and please feel free to speak with our team if you have further queries you wish to discuss.
"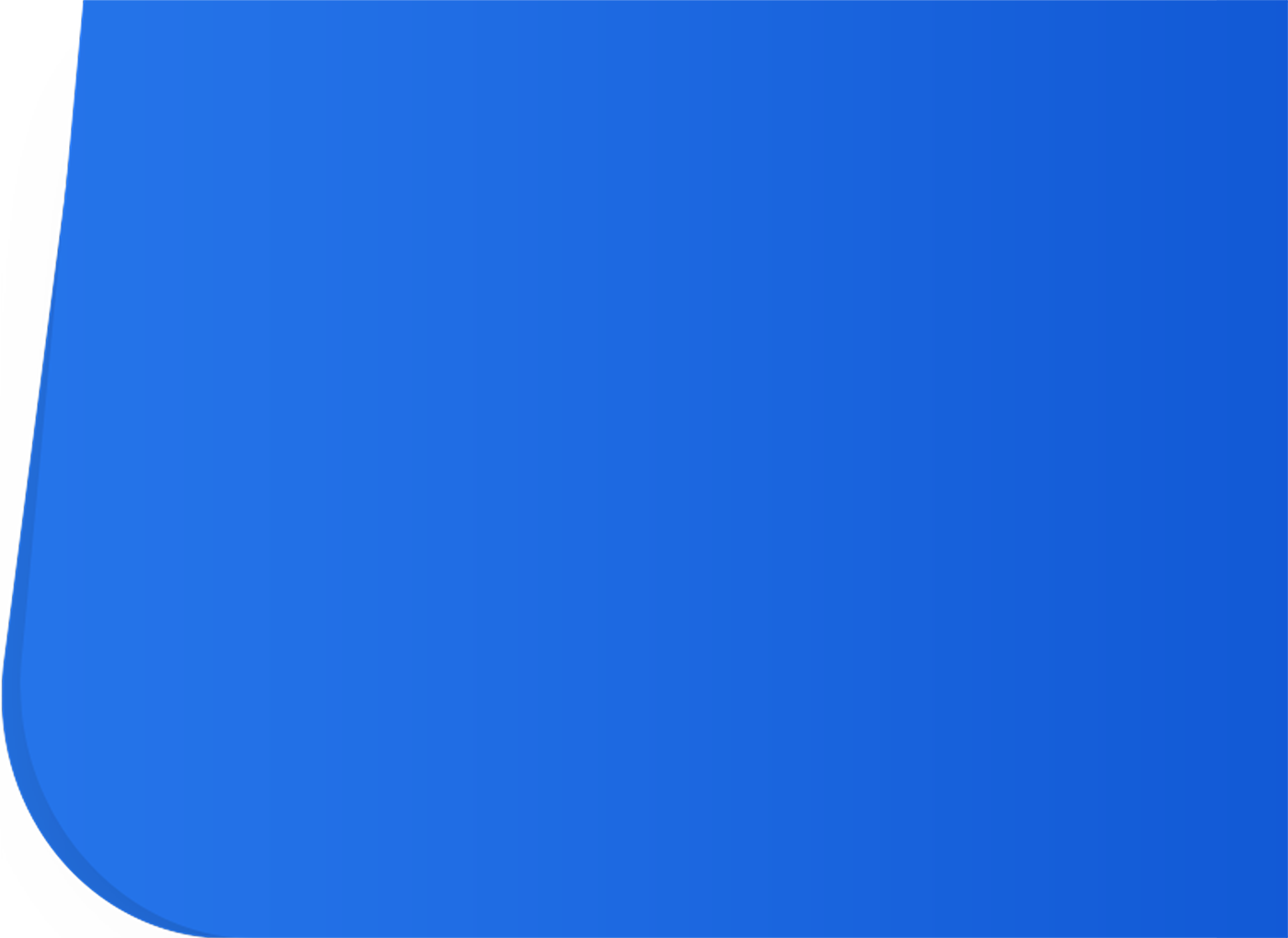 What Our Clients Say
Putting Our Clients First
"The team were very adaptable and easy to get hold of, which was handy on the day when we had so much going on. We were unable to get some of the computers down the stairs on our own but all four of the men that arrived went straight upstairs and helped to bring them down. We couldn't have asked for a more pleasant experience."
Laura Clay - 3 days ago
8th Aug 2022
"Everyone was very polite and considerate that it was a very stressful day. They helped in any way they could, and it relieved a lot of stress, we were also able to completely unpack on the same day so that the team could come back as soon as possible. Excellent service from Go2Removals!"
Kieran Blake - 9 days ago
8th Aug 2022