Want To Tailor Your Removal?
The team can help you to tailor your package, so why not give them a call?
Man And Van In London
Maintaining High Standards
Arrange your professional and friendly man and van in London to receive the following support:
Experienced Removals
Flexible & Fast Services
Careful Planning
Removals 7 Days A Week
Our Man With Van
Experienced Removals
Whether you are moving from a flat, student accommodation or moving into your new home, Go2Removals man with van in London can help you to get from A to B in no time. This service has been refined to provide you with professional removals carried out by a friendly and welcoming team. Not only this, but you are also able to tailor your man with van service to ensure that every aspect of your big moving day works around you and the assistance that you need. This can include the following:
Packing
Unpacking
Storage
Waste disposal


Working Around You
Perfectly Designed Solutions
It is important to us that your man with van service works to meet your needs, ensuring that our team arrive as scheduled and that you are confident that your items are safe during packing and travel. To make sure that every client can experience the same high standards and outstanding customer care, Go2Removals will always follow this process:
Step 1
Contact the team for your free quote or fill in the booking form, and the team will be in contact with you as soon as possible.
Step 2
Choose a pricing plan and arrange a date and time that suits you, and the team will keep you informed in the lead up to your removal.
Step 3
Our team will arrive as scheduled and help you to place all of your items into the van, ensuring it is secure and safe.
Step 4
Upon arrival at your desired location, the team will help you to empty the van and carry in heavy and large items for a hassle-free experience.
Combining Additional Services
Customising Your Package
When moving home, there can be a lot of items that require additional protection, and sometimes, your wrapping skills may not quite be up to scratch to ensure they are thoroughly secure. To make sure that your cherished and valuable items are not damaged or harmed during the transportation process, the team are more than happy to include packing and unpacking into your man and van service. Through this, the team are able to use our excellent organisation skills with our labelling tools and perfectly wrap your items to ensure they do not bash or smash during travel. If this is a service that you would like to incorporate into your man and van hire, then please feel free to speak with the team about adding this to your tailored package.


Our Prices
Find Our Hourly Rates Below:
| | |
| --- | --- |
| Man & Van | Price |
| 1 Man & Luton Van | £50p/h |
| 2 Man & Luton Van | £70p/h |
| 3 Man & Luton Van | £85p/h |
| 3 Man & 2 Luton Van Service | £120p/h |
| 4 Man & 2 Luton Van | £140p/h |
All jobs are booked on a 2hr minimum charge Mon – Fri and a 3hr minimum charge on weekends.
Please enquire for larger vehicle rates and day rates. Pack & Move Services will require either a Home visit or a Video Call to provide a quotation.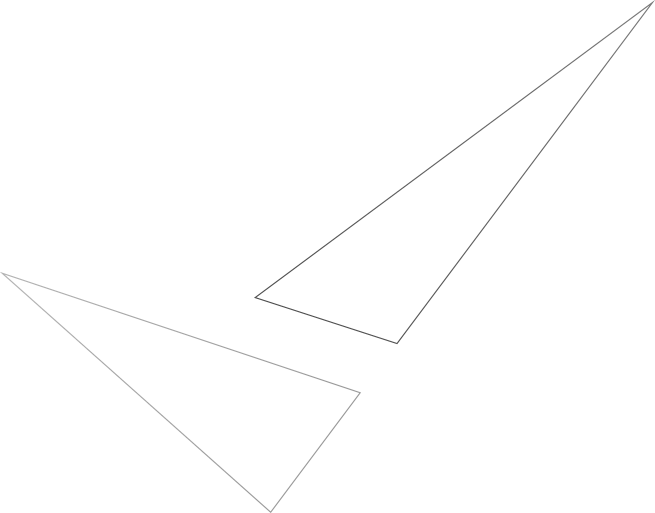 Frequently
Asked Questions
Has your question been answered?
If you are in need of further information, then you may be able to find the answer to your questions below. Alternatively, please feel free to speak with our team to arrange your moving solution.
"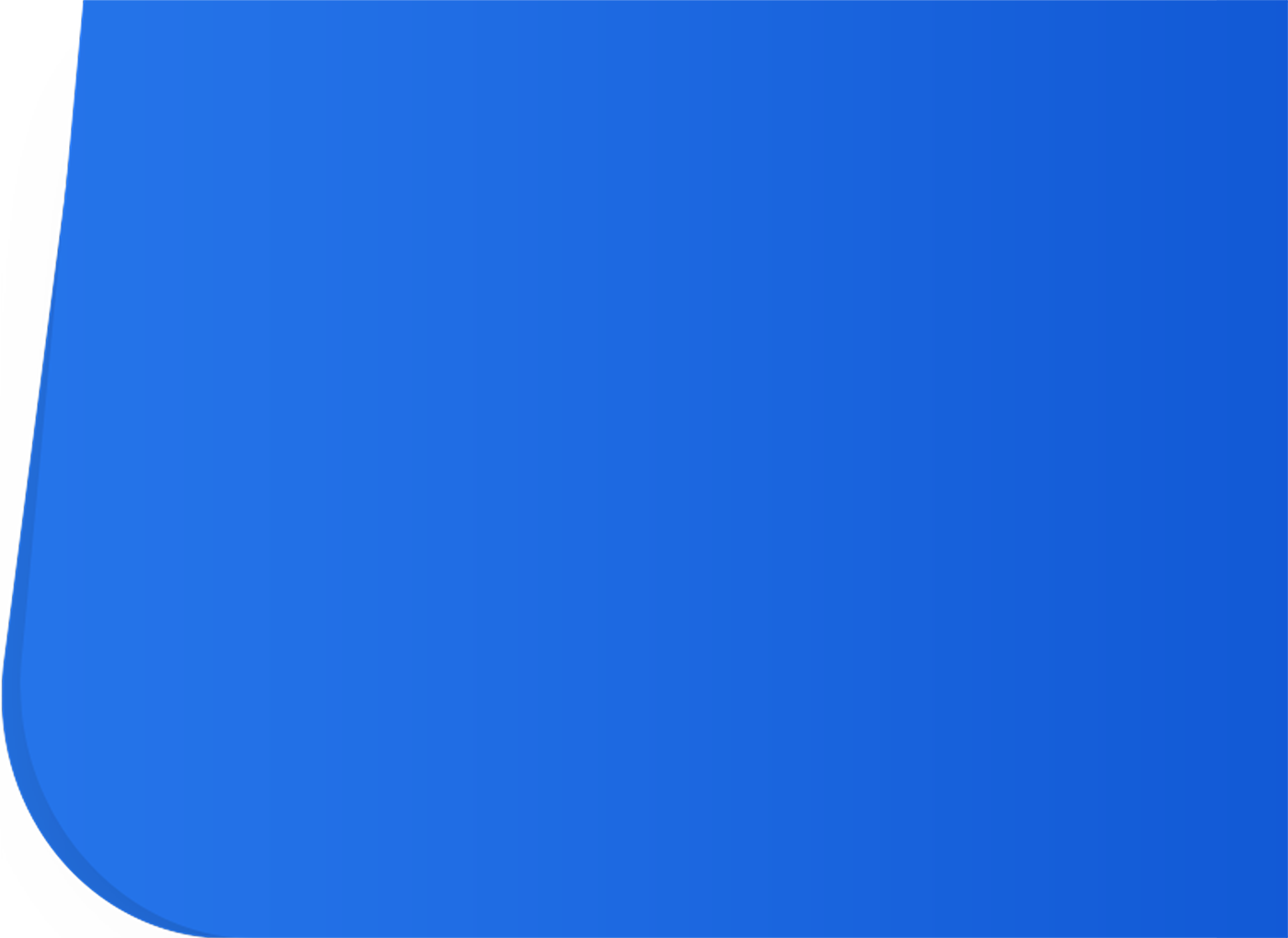 What Our Clients Say
Putting Our Clients First
"Could not have asked for anything better! So impressed with Go2Removals, and wouldn't go anywhere else for help. They are really good at keeping you informed, and they even set out an agenda before they came to collect our things. If you're looking for hard workers and a friendly face, then you need to book with the team!"
Rachel Thorn - 3 days ago
8th Aug 2022
"Really fantastic team, they did a marvellous job at helping us move home. The day was planned to be a nightmare as we have wild children, but the team made it really easy to look after them while they did the hard grafting. Thank you again for your help."
Steven Hilfords - 9 days ago
8th Aug 2022