Pack And Move In London
Efficient Services
Make relocation simple with professional pack and move in London. Packing can be carried out on the following:
Delicate Items
Scratch Susceptible Objects
Kitchen Appliances
Electrical Devices/Equipment


Packages Tailored To You
Packing Options
When moving properties, several items require extra care, making it vitally important that you carefully and securely package valuable objects ready for transport. The Go2Removals team have the equipment and expertise to ensure that every item moved is safely packed, labelled and stored into the van. Depending on the items that you have, you can choose the following packages:
Full Packing
A full packing service includes packing of heavy or large items such as furniture. This will help to make sure that it does not scratch, crack or break when being transported to your new location. We would recommend this service to those that have more sensitive furniture such as woods, glass or mirrors, as it will give you the peace of mind that items will arrive just how they left.
Partial Packing
Every home has its delicate items, whether that be fine china or a family heirloom, and they can be the trickiest items to pack. The Go2Removals team has the experience to ensure that items are securely and safely packed away in bubble wrap and their dedicated box, which will then be labelled to ensure extra care when transporting to and from the vehicle.


Why Choose Go2Removals
The Go2Removal Guarantee.
Go2Removals has established an exceptional reputation among clients for being punctual, efficient, reliable and trustworthy. We pride ourselves in providing clients with a transparent experience, ensuring that every aspect is tailored to their needs for a comfortable and enjoyable experience. When enlisting in the help of our team, you are guaranteed the following:
Approachable & Friendly Team
Customer care comes at the forefront of every service provided by our team, and they are more than happy to answer queries while lending a helping hand.
Insured Packing & Removals
To give you the reassurance that your items are in safe hands, all packing and removal services come with full insurance.
Experienced Services
Having worked in the packing and removal industry for many years, Go2Removals has devised a strict and refined process to maximise efficiency.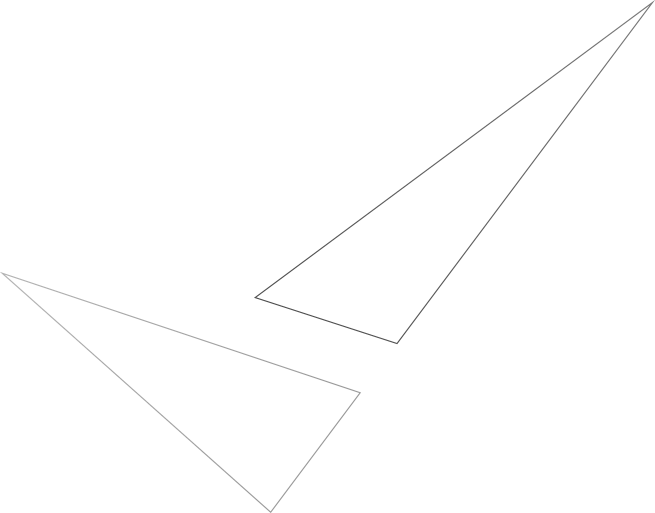 Frequently
Asked Questions
Has your question be asked before?
Take a look at our frequently asked questions below to find out more about our pack and move services. If you need to know more or would like to arrange a tailored package, please contact the team today.
"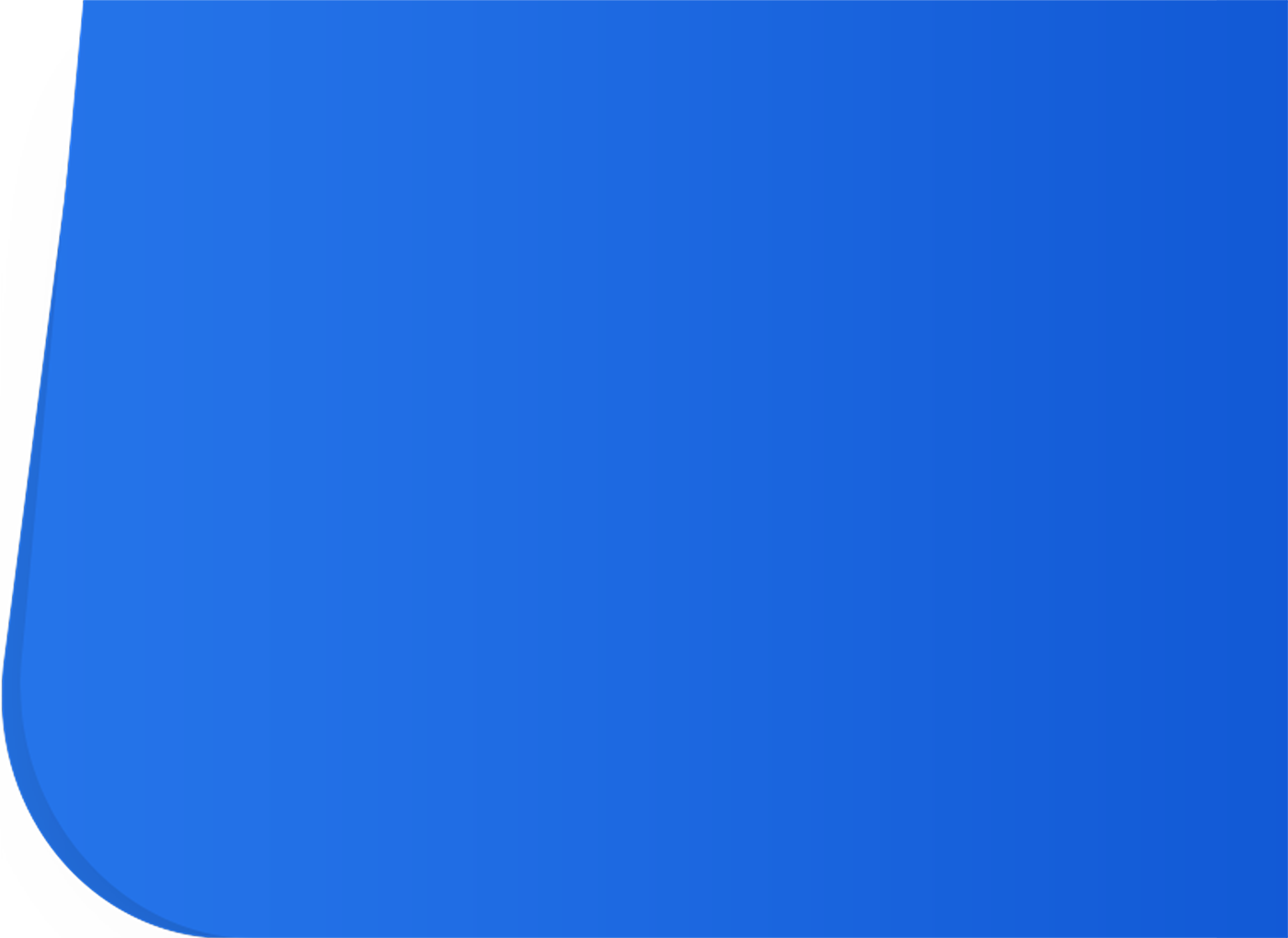 What Our Clients Say
Putting Our Clients First
"Absolutely brilliant! Really, really pleased with the Go2Removal service through and through. Their customer service is impeccable, and their attention to detail is second to none. Such a good company and service to use!"
Sophie Barlow - 3 days ago
8th Aug 2022
"From the first call the team were really excited to help us, and they were really good at letting us know about traffic and that they were planning on leaving earlier to make sure they got to us on time. They were like a swarm of bees when it came to packing and couldn't be happier with their service."
Ian Green - 9 days ago
8th Aug 2022