Looking For A Helping Hand?
Contact the team today to discuss how we can help you move home.
Removals in London
Dedicated To You
Experience the calmest, most well planned and friendly removals in London, along with the following:
Available 7 Days A Week
Full Insurance
Free Quotes
Packing & Unpacking


Easy House Removals
Equipped With The Experience
Arranging your house removals in London couldn't be easier, and our team are more than happy to help you devise a package that best suits you. Not only are our services competitively priced, but they are also carried out by trained and experienced professionals. When booking removals in London, you can expect the following process:
Booking
Contact the team in advance to your moving date and speak with them about our packages, pricing and any queries you have. Alternatively, you can fill in our booking form, and the team will be in contact with you shortly. From here, we can arrange a time and date best suited to your big day and give you all the information you require prior to your moving date to help you prepare.
Preparing
It is important that you make sure that there is enough space outside of your home for the team to arrive with the large vans to pack all your items into the vehicle. If you have a driveway then this may be slightly easier, but for those that have limited space, you may need to speak with your council to allow the team to park on the road while completing your removal.
Transporting
For us to ensure that all your items arrive in one piece and damage-free, it is important for us to arrange the journey we take, how long it will be and if there are any hurdles along the way; this could include large speed bumps, low barriers and traffic. The team will arrange this for you, so you don't have to lift a finger! During transportation, your items will be fully insured.
Arriving
Once the team has arrived at your delivery address, they will help you to move your items out of the vehicle and into your new home. The team are highly experienced in ensuring that your items remain in good condition during this process, and a number of individuals will help to carry large or heavy items. This gives you peace of mind when it comes to carrying items upstairs, allowing you to perfectly arrange your new home without the hassle.
Trusting Leading Removal Companies
Always Putting You First
As one of the leading removal companies in London, we aim to provide every client with a friendly service that they can rely on. To achieve this, the team will always keep you informed about changing plans, arrival times and are more than happy to answer any questions that you may have in regards to your booked service. Arrangements can also be made to change your package should you need further assistance on the day. Removals can also be paired with packing and unpacking should you need advice and a helping hand when it comes to boxing up your valuable and delicate items.


Choosing Moving Companies.
Experienced & Insured Services
When it comes to choosing moving companies in London, it is important that you feel comfortable and that you are provided with the best service possible. For this reason, for every removal that Go2Removals assists, the client is guaranteed the following:
Excellent Customer Care
Here at Go2Removal, we will always put our customers first, finding solutions best suited to your requirements and providing you with the friendliest and most professional service available.
Tailored Removal Solutions
To make sure that every aspect of your moving day is suited to you, our team are here to help you devise a tailored package, including all your removal necessities should you need a hand.
Insured Moving Process
Moving home can be stressful enough without having to think about the safety of your cherished items. For this reason, Go2Removals offers a fully insured service for your peace of mind.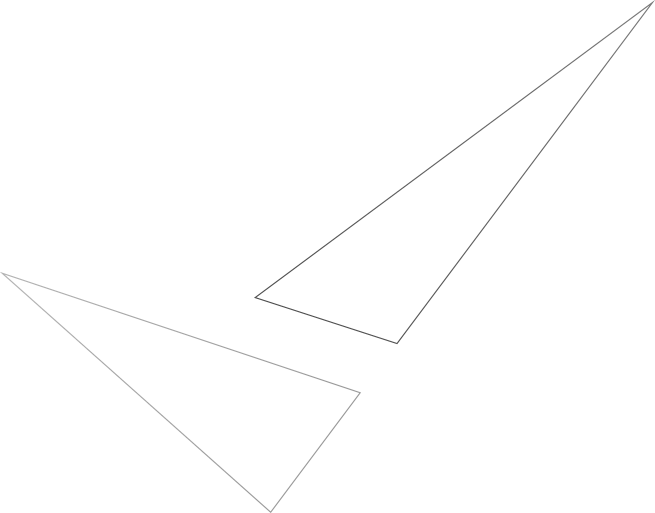 Frequently
Asked Questions
Need to know more?
Take a look at our frequently asked questions for further information on our removal services. If your questions have not been answered, then please feel free to contact the team.
"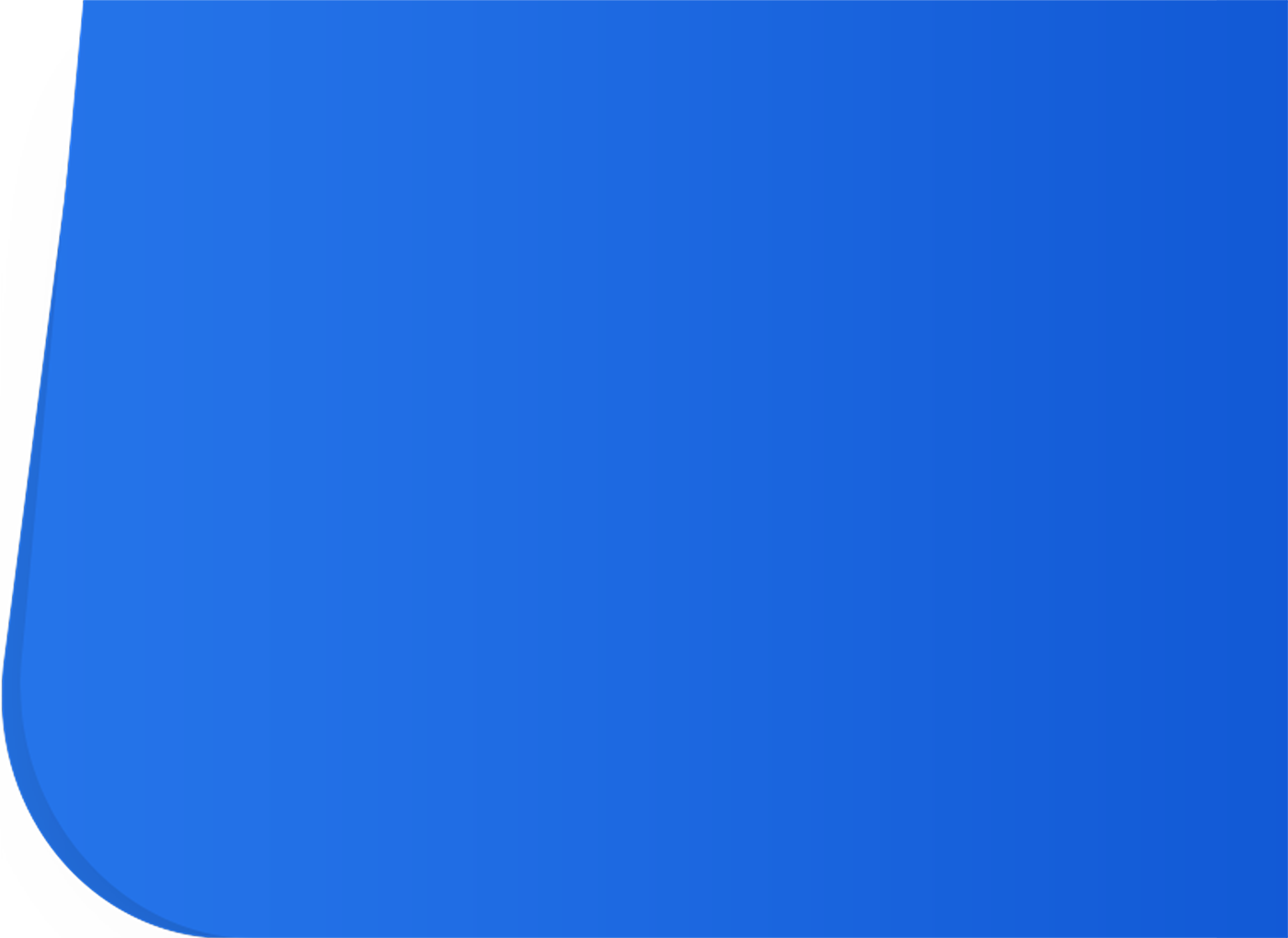 What Our Clients Say
Putting Our Clients First
"Finding a company that actually works around you, not them, is so hard, but we found Go2Removals to be easy to use. They kept us informed through the duration of our removal, and we cannot fault them in any way."
Graham Taylor - 3 days ago
8th Aug 2022
"We would like to say a massive thank you to the team, you were so lovely! Everyone made the day even more exciting than it already was, and we felt like the team were just as excited and involved as we were! Loved every second of moving into our new home all thanks to Go2Removal. "
Paula Grey - 9 days ago
8th Aug 2022