Contact Us For Professional Disposal
Speak with the team to arrange a free quote for your waste removal.


Types Of Rubbish Removal
Lending A Helping Hand
Removal of rubbish can be dangerous, especially when you do not have the correct equipment to carry out this service safely and quickly. Whether you are renovating your home, looking to declutter or need assistance when moving home or office, our trained and professional team can help you to remove small or large quantities of the following:
Waste Disposal
Various forms of waste can be toxic and dangerous, and should instantly be removed from your property. Our waste disposal in London is ideal for those that have moved into a new property and find that the previous owners have left waste and rubbish in the home, or if you own a commercial property and require regular waste removal. This service comes with various packages, whether you require assistance from our team once or on a weekly basis. We would always advise that you speak with our team to discuss prices and to arrange your free quote to devise a package that best suits you.


Mattress Disposal
Disposing of an old mattress can be hard and time-consuming, especially when owning a hotel. Whether you would like to remove your old mattress, or you are a business requiring multiple mattress removal, our team can help by providing you with a friendly service and professional equipment. Rather than risking injury attempting to remove your mattress, or finding that it does not fit into your car, contact the team to arrange for one or more vehicles to drop by your property and help you with mattress disposal in London.
Business Disposal
Whether you are a small business that is just starting out, or an established company with high amounts of weekly disposal, Go2Removals can arrange for regular business disposal in London to avoid breaking any lease agreements with your landlord or violating any health and safety laws. Without regular disposal, you could find your property accumulating unwanted waste as well as pests and vermin, which is not only damaging to your property and employee safety, but also to your business image. Our team can be arranged to lend you a hand whenever best suits you through our range of tailored packages.


Building Disposal
When renovating your property, there is likely to be a massive build-up of waste, whether that be building waste such as bricks, or emptying out your entire kitchen. The Go2Removals team can help with building disposal in London to minimise costs, as it eliminates the need for an expensive skip. Rather than dumping your waste outside your home, contact our team to arrange disposal through our highly regarded and professional waste services. This is not only more convenient, and a cheaper alternative, but is safer and more efficient, ensuring that your disposal works around your needs, budget and timing.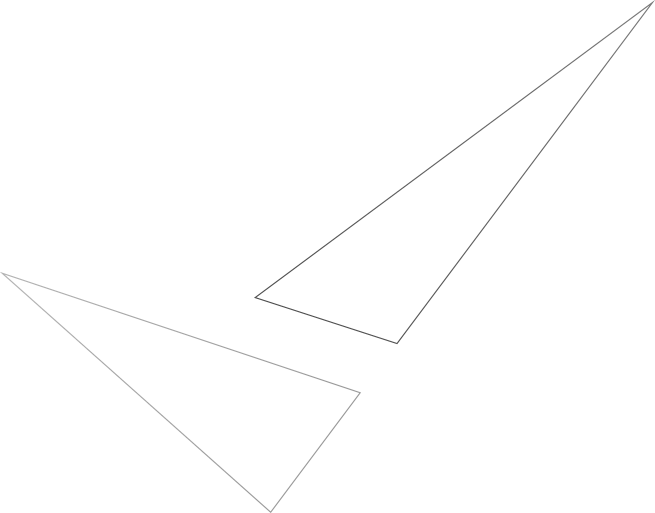 Frequently
Asked Questions
Still have some questions?
Below are a set of frequently asked questions with detailed information. However, if you still need to know more, then please contact our friendly and professional team.
"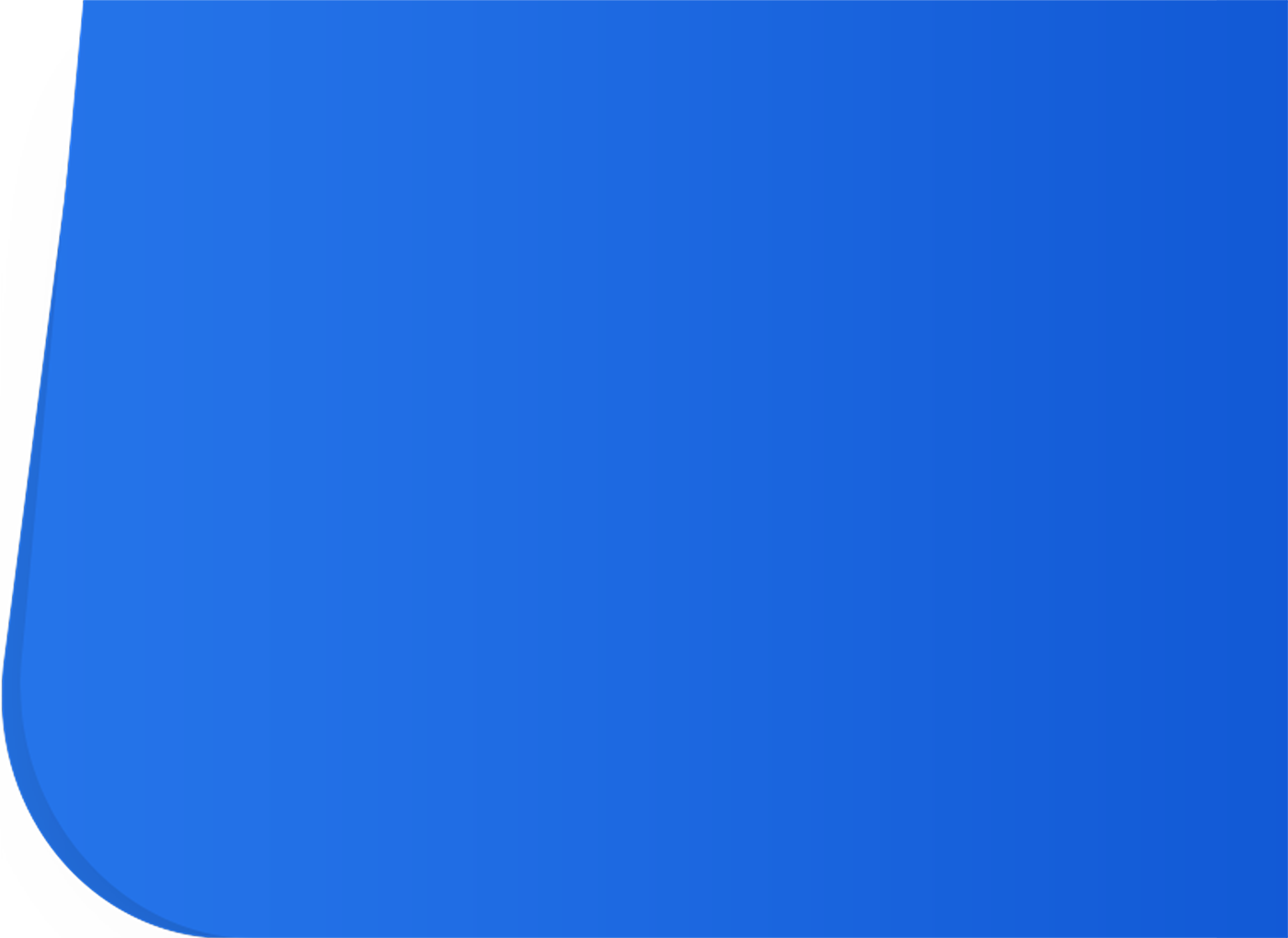 What Our Clients Say
Putting Our Clients First
"It was really easy to book in for waste disposal for my cafe and its more beneficial to have it coming every week rather than having to wait for the council who won't take all our rubbish any. Would recommend all business to use Go2Removals, they are always on time and will always let me know if there are any issues."
Fiona Moores - 3 days ago
8th Aug 2022
"We renovated our bathroom so had a lot of waste to dispose of, but Go2Removal saved us a trip to the dump. We couldn't fit most of the things into our car anyway, so it was really handy having someone come and do it all for us. They were really lovely and will be using them again in the future for our other projects!"
Irene May - 9 days ago
8th Aug 2022