Storage In London
Secure & Safe
If you're renovating, moving house or need storage in London for moving, then take a look at our secure storage solutions.

CCTV-Monitored
Short & Long Term Options
Secure Solutions
Fast & Free Quotes
Fully Insured
Our Tailored Self Storage
Storage That Works For You
Whether you're heading off to university and need a place to store your things, or you need some extra storage space while you work out how to renovate your property, Go2Removals offers exceptional self-storage in London. Not only is this extremely convenient for your needs, but you can also pair this solution with our collection service to make it extremely straightforward and allow it to work around you. This means that our team will arrive at your property to collect any items that you wish to store, and then transport it to our storage units for easy use and access. Through this, you can choose to store larger and heavier items, as well as benefit from our professional advice, punctual service and friendly team.
Benefits Of Storage Units
A Secure Solution
When it comes to personal possessions or expensive corporate items, it is important to make sure that you feel not only comfortable with your storage units in London, but also make sure that they provide you with a hassle-free experience. There are multiple benefits to using our storage units, such as the following:
Protects objects from environmental issues
Cost-effective
Security from theft
Additional space to store your items
Peace of mind your items are safe
Everything taken care for you


In Need Of Student Storage?
Hassle-Free Alternative
Moving to and from university accommodations or returning home for summer can cause immense stress when thinking about transporting all of your items to and from your home. This can also cause issues with storage when returning home, making it important to find a cost-effective solution. To take the hassle out of moving your belongings and ensure that your return to university or home is straightforward, Go2Removals offers secure and easily accessible student storage in London. Students are able to fully customise their package and choose solutions that best suit them. Whether you require short term storage for a month or need longer-term storage while spending your time are university, our team can help to arrange a free no-obligation quote.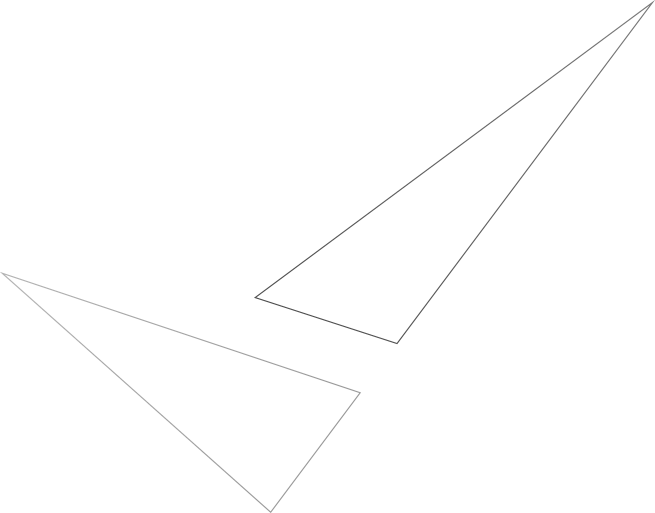 Frequently
Asked Questions
Have an unanswered question?
We have collated a range of questions our clients often ask when booking in for removals, storage and more. Please take a look at the information provided and contact the team if you need further assistance.
"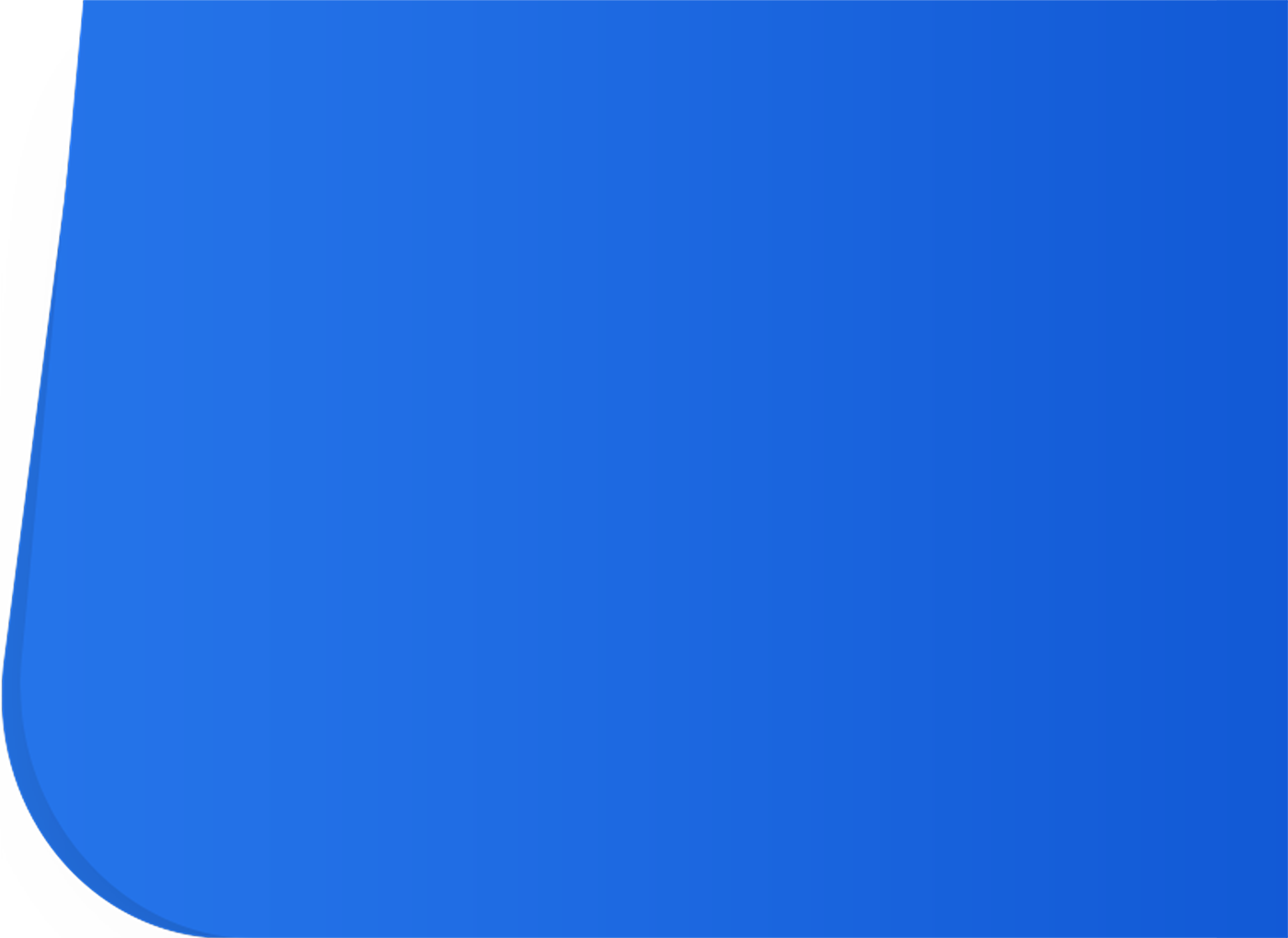 What Our Clients Say
Putting Our Clients First
"We had a flood so needed all our flooring and ceilings repaired which meant we had to empty our home. We went to Go2Removals for their storage, and we weren't too sure how long we needed it for. The team were so helpful and gave us all of our options before we made our decision."
Hannah Jennings - 3 days ago
8th Aug 2022
"I left my things with Go2Removals for about 2 months while I was looking for my new home and when I needed all my things brought to the new place they were able to deliver it all to me, which was fantastic! They are so good and easy to work with, so would highly recommend."
Jacob Gillings - 9 days ago
8th Aug 2022