Unpacking In London
Stressless moving
Professional unpacking in London gives you the reassurance that you have a team that can offer you:
Experience & Advice
Support 7 Days A Week
Insured Services
Specialist Equipment & Skills
Your Unpacking Solution
Every Part Taken Care Of
When moving home, all you want to do is make sure everything arrives on time and safely, and that you can enjoy your new space as quickly as possible. To help you along the way, the Go2Removals team have created a professional unpacking service, using experience and expertise to lend a helping hand. When using this service, you have the freedom to boss the team about, asking them to place your furniture and items where you wish, so that when they leave, you can sit back and relax. You can also benefit from the following when utilising our unpacking service:
Removal of boxes
Help to unwrap delicate items
Organise your items
Less time spent arranging your home


Why Choose Go2Removal?
Putting You First
Go2Remvals has an exceptional reputation among our clients, and work hard to maintain this excellence throughout our services. It is important to us to maintain a good relationship with every client and is why we have perfected our services to ensure we can provide you with the best support possible.
Experienced & Friendly Team
Here at Go2Removals, we strongly believe that your enjoyment and experience is of the utmost importance, and is why we aim to take the stress out of your moving day, by doing it all for you!
Services 7 Day A Week
To help us to tailor services around times that best suit you, and to ensure that you can move into your new property as soon as possible, our team work 7 days a week, and can offer assistance early in the morning and late at night.
Tailored Plans
Every home packing, removal and unpacking is different, making it important to for us to tailor services to you. The team are more than happy to help you find the perfect plan to take the stress out of your day.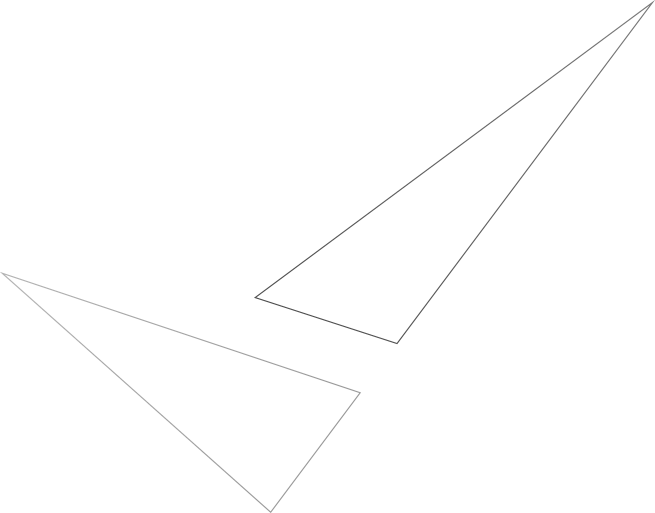 Frequently
Asked Questions
Still unsure what to ask for?
Our team can help you to design a personalised package suited to your needs, but if you still have some unanswered questions, please take a look at our frequently asked questions below.
"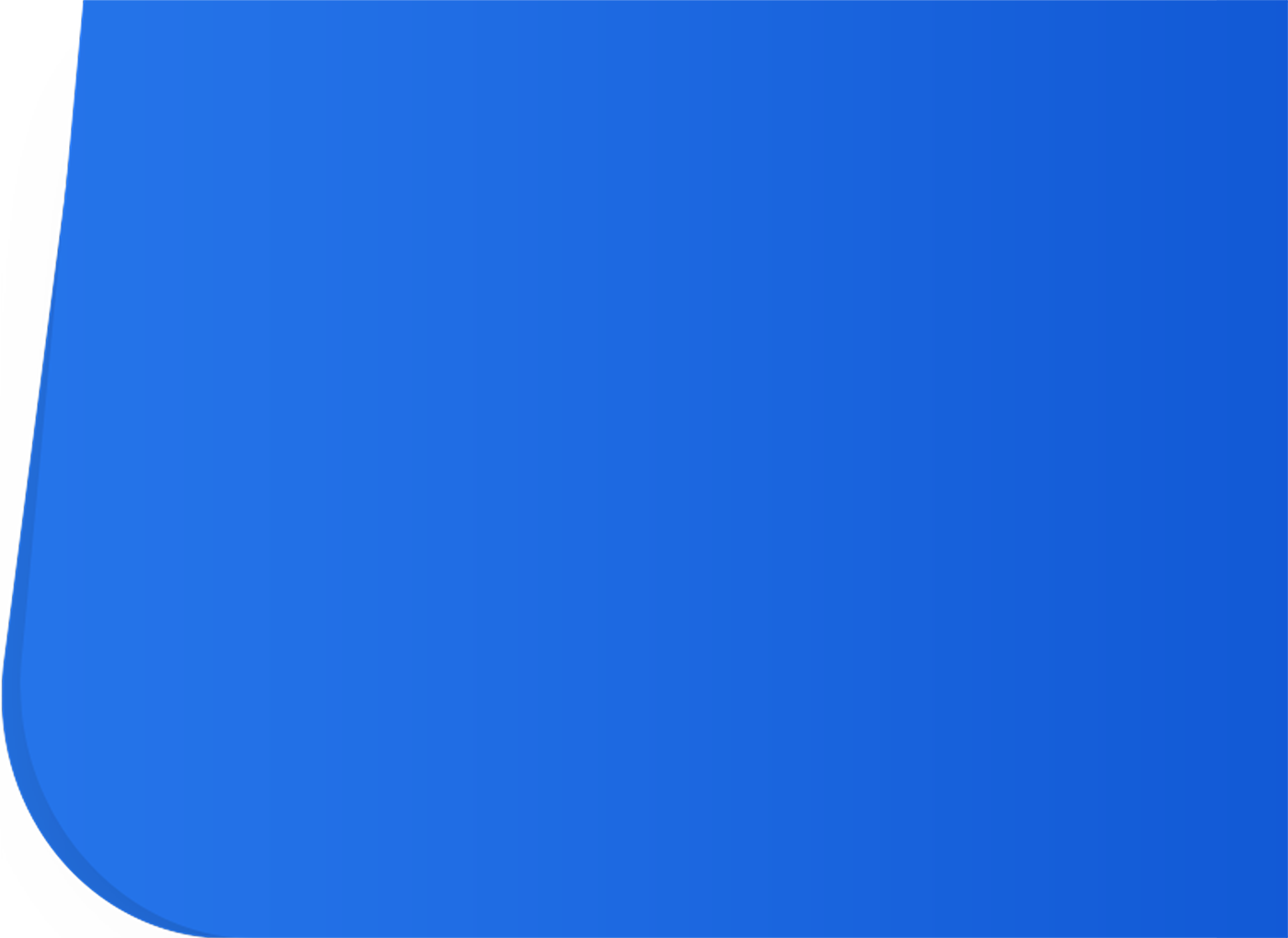 What Our Clients Say
Putting Our Clients First
"I hardly had to do anything when moving into our new house, as the Go2Removal team ended up doing it all for us. We really enjoyed having them around, and we loved that the day was so calm. Thank you again!"
Monica Grace - 3 days ago
8th Aug 2022
"I have told everyone and anyone I could about this company, they did such a superb job when helping us to move into our new office. This meant that our team were able to come into the office as soon as possible, which really made a big difference for our business."
Dave Pillard - 9 days ago
8th Aug 2022